It has arrived! The most exciting time of the year! I am so thrilled to share these gift ideas with you all. I will be adding to this list every day in December, so remember to come back to see all the new additions. Now, let's go!

Women:


Vegamour

The best care is self care.
Vegamour
hair care products are exactly that, and then a little more. Not only do they clean, soften, and shine hair, but they help it grow. The past few years with diet changes and stress, my hairline hasn't been doing so hot. But with the Vegamour GRO line, it will be back on top (pun intended) in no time.
Truffiore
Taking something that a person is going to do anyway, and turning it into a simple luxury is always an excellent goal when giving a gift. Truffiore Gourmet Skincare fits that ask perfectly. Whether you want to give face care products, or their indulgent
Body Care Collection
, there is no better way to make the every day extraordinary.

Fortune & Frame

What better gift than jewelry and a personal message? Fortune & Frame offers breathtaking lockets with customizable fortunes inside. All the magic of a fortune cookie and the thoughtfulness of personal note, paired with the glamour of scintillating jewelry, and the whimsy of distinctive designs. I chose some of their
Secret Diary
and
Fortune Cookie
pieces. I am absolutely in love with everything about them.
Charisma Home Décor
Something I am trying to focus more on is giving original gifts and supporter smaller business. Charisma Home Décor is the perfect company for this. All of their items - Jewelry, throw pillows, decorative glass vases, wall art, artistic ornaments, and more - are handcrafted for incredible quality and truly unique pieces. I got the most beautiful
Modish Dove Centerpiece Vase
. I keep it on display even when I don't have flowers.
Vancaro
Jewelry is always an excellent choice. You can always fall back on staple pieces: basic gold and timeless pearls, but I prefer something a little more unique. Vancaro has a wide variety, but I fell n love with their gorgeous gothic themed pieces. I got the Black
Gothic Skull Necklace
, Black
Gothic Heart Rib Necklace
,
Gothic Sword Plated Earrings
, and
Anchor Heart Infinity Ring
. But I want basically every other piece they have too. It won't be long until I get more.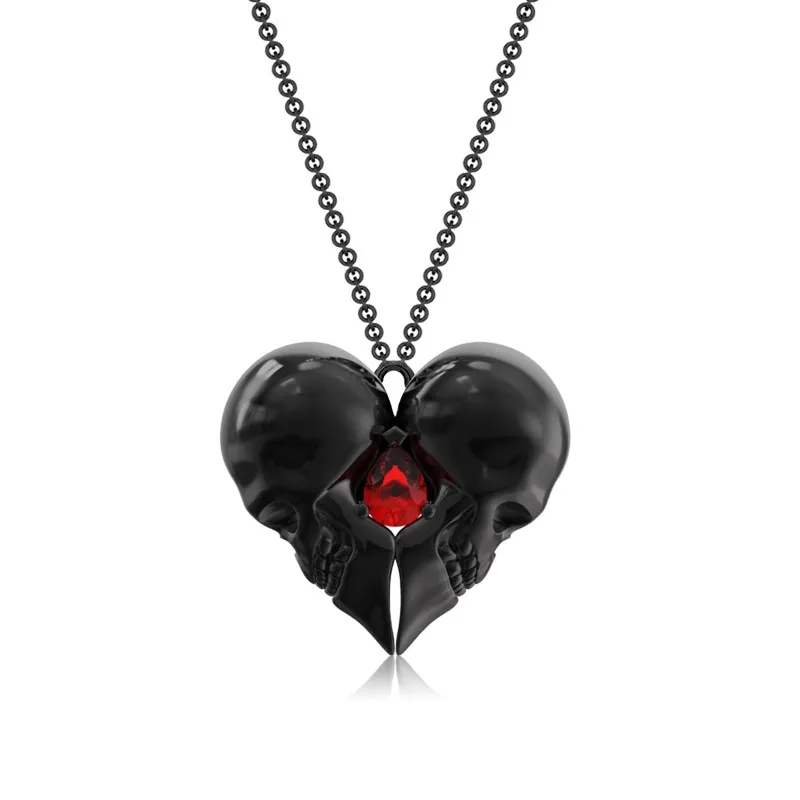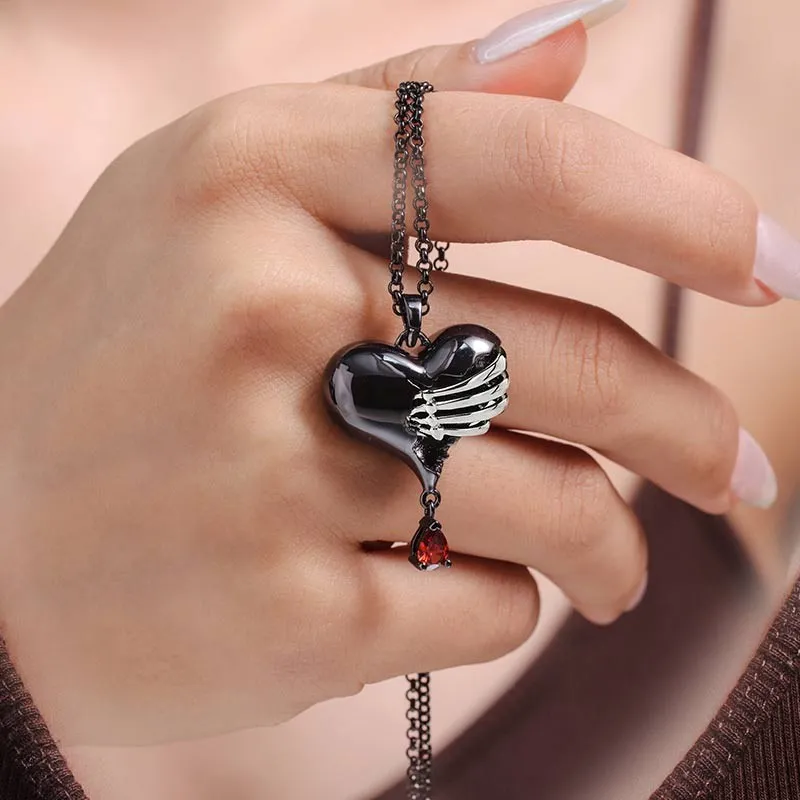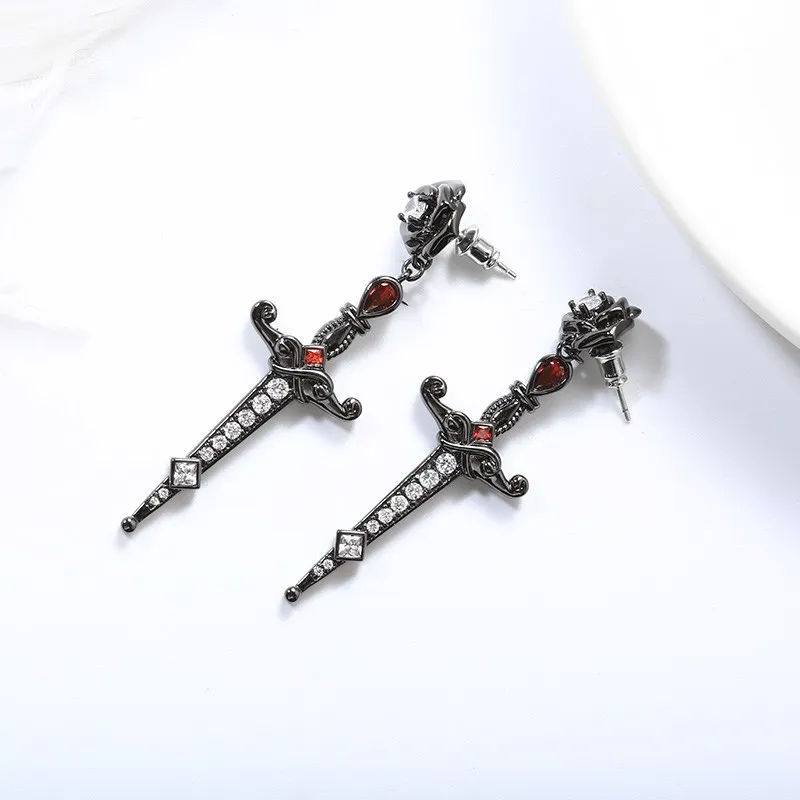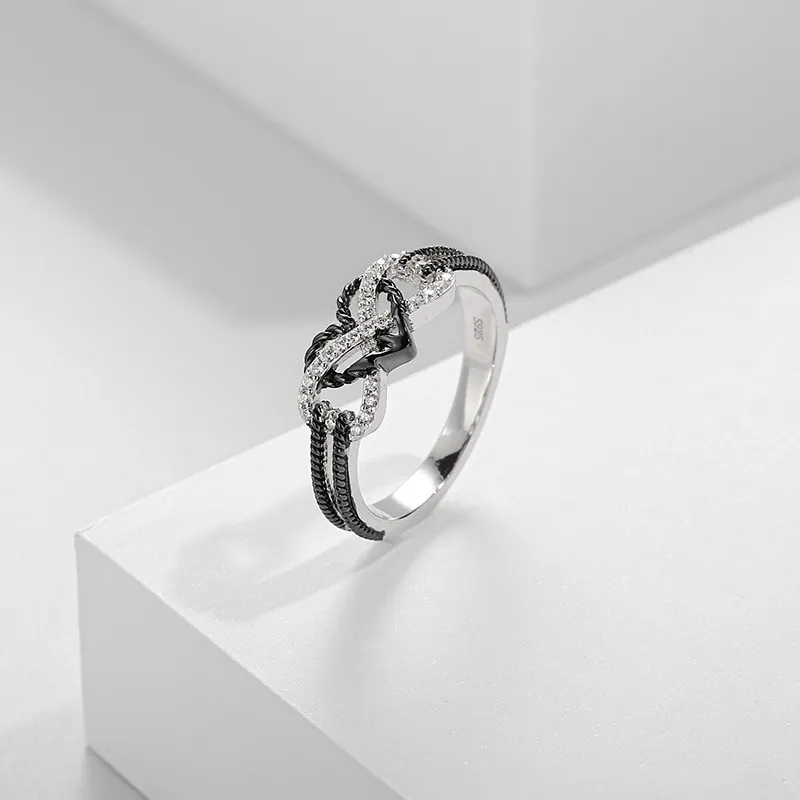 Men:


Puffin Drinkwear

While not just for men, by any means, these adorable, functional
Puffin
drink holders are winning choice for anyone on your list. The keep drinks cold (and oh so stylish) while keeping hands warm. They come in so many fun styles. Hoodies, puffy coats, football jerseys, life vests (that actually float!), flannel shirts, ugly sweaters, and more! Literally something for everyone.


Happy Nuts
Self care isn't just for women. Personal care items are some of my favorite staple gifts. Husband, son, dad, brother: they may not have a ton in common, but they all have skin, and other parts that can use some Happy. Things like this are fool proof, because even if somehow you get them a duplicate gift, it is something you can never have too much of. Want happy men?
Happy Nuts
.
The Duty Mitt

For any pet-lover on your list,
The Duty Mitt
makes a great stocking stuffer. On the go grooming has never been easier. Single use and disposable, he Duty Mitt is like a bath in a pouch. It wipes away dirt and oders form any pet. Is hypoallergenic and antibacterial. Keep your furry friends fresh and clean anywhere. Perfect for Traveling.

Shinesty
My favorite gift category: Necessities with a glow up. Find something they use all the time. Get them a newer, cooler, higher quality, more fun version of it. Foolproof way to ensure the gift is loved (and actually used.) Queue
Shinesty underwear
. In festive prints like Under The Mantle, he'll be well dressed from head to...
head
. All the function you expect, plus even more support, comfort and style. Give your boys' boys some love.
Foodies:


Cookie Pop & Candy Pop

Everyone has, at some point in their life, received one of those metal tins of 3 flavor popcorn. It's practically a tradition. But if you want to gift a popcorn that they'll really love, opt for something a little more exciting. Enter,
Cookie Pop (and Candy Pop!)
With exciting holiday flavors like Iced Gingerbread and Peppermint Hot Chocolate, and a great selection of year-round varieties like Oreo Cookie and Twix Candy, there is more than enough options to satisfy everyone on your list. Use a few bags as a stocking stuffer or White Elephant gift, or give someone an entire case of deliciousness.