So you're thinking of getting laser hair removal but something is stopping you. Is it the fact that people tell you that it is expensive? Don't be intimidated by what you hear from other people especially if they have not yet tried the procedure. You need to do your research to see just how effective it can be. to get you started, here are the top three benefits you can enjoy when you get laser hair removal.
1. You won't need to deal with waiting for hair to grow so you can remove it again -
One of the things that women do not like about shaving, waxing or tweezing, aside from the ingrown hair, is the long interval between the processes. You cannot shave every day or even every week for some. You will have to wait until the hair is long enough until you can shave it or wax it. Growing hair will not only feel itchy, it can also look unsightly, and you cannot do anything about it but just wait until it is long enough to remove again. But with laser hair removal, you don't need to experience that anymore as most patients experience permanent hair loss when they undergo the procedure.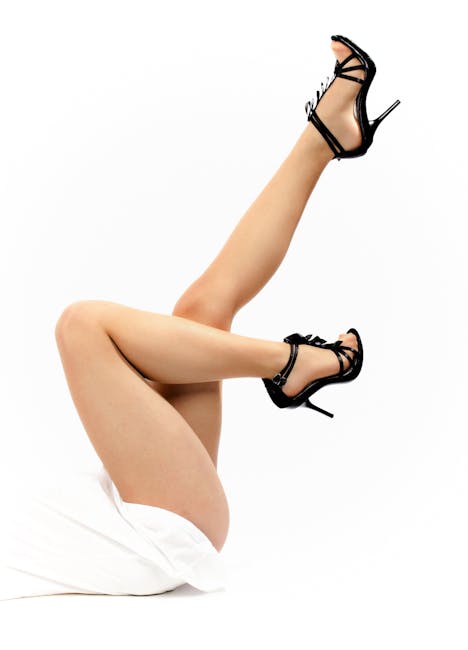 2. You will be saving time -
One of the best benefits of laser hair removal is that you get to save the time that you used to allot for waxing and shaving can now be used for something else. If before, you needed at least half an hour or more to prepare for dates because you need to shave or pluck, if you do laser hair removal, you actually get to spend more time pampering yourself instead. Take a bubble bath while reading your favorite novel. Paint your toenails or catch up with friends on a coffee date. you'll be surprised to find that you will get to have a lot of free time because you had the laser hair removal.
3. You are saving money in the long run -
Many people are afraid and hesitant to try laser hair removal because they say it is expensive and not affordable. Now, while it is true that the treatment may be expensive when compared to your regular wax treatment at your favorite place, if you think about it, in the long run, you are actually saving money. Why? Because laser hair removal takes only several sessions for it to be effective. And when the sessions are done, you will only need a follow-up session of about once a year, but other than that, you won't need to spend any more money buying a shaver, shaving cream or getting the treatment.
If you have decided to get the procedure, you will need to prepare. First and foremost, choose where you will get it. Make sure that the clinic as a good reputation, like
Body Details
, who has been around for a decade and whose people are all qualified. Also, research on what you can or cannot do before your scheduled treatment.