Depending on factors like the weather, where you are headed, the occasion or type of work that you do or intend to carry out, there are several clothes, shoes, and accessories that you can wear. However, it is important that you pick out the right items that are comfortable despite the factors involved.
What you wear should be comfortable to sit and move around in without causing you discomfort or exposing you to the elements. Here are the top three things that you can wear for comfort.
Sizable, fitting clothes (Mobb scrub pants):
When selecting comfortable clothes buy loose fitting clothes that won't press too much on your body making it difficult to move around. If you are a uniform person, mobb scrub pants are the most comfortable and ideal choice there is. Mobb scrub pants will keep your legs feeling both warm and comfortable. The elasticity in the pants makes them free to walk with ease and give you a sense of comfort for the entire day.
For those not wearing uniforms, just pick on clothing that is not too tight or too loose to wear. If you decide on a loose top, pair it with something that's fitting to improve your overall look. You can also pair the clothes with a bit of accessory if you like, or if your profession does not restrict it.
Warm clothing:
It is important to always wear clothes that are not only warm, but comfortable during the cold season. Always wear a base layer in cold weather or when going to a place where the weather might change to increase your body temperature. This can be worn under your jacket, hood or sweater to keep you as warm and as comfortable as possible.
This can either be a long-sleeved t-shirt or long-sleeved shirt. A warm sweatshirt, pull neck like a shirt will also be an ideal choice to prevent the cold from getting in through your neck. When it comes to the jacket, pick a jacket that has a warm lining that retains the heat within your body.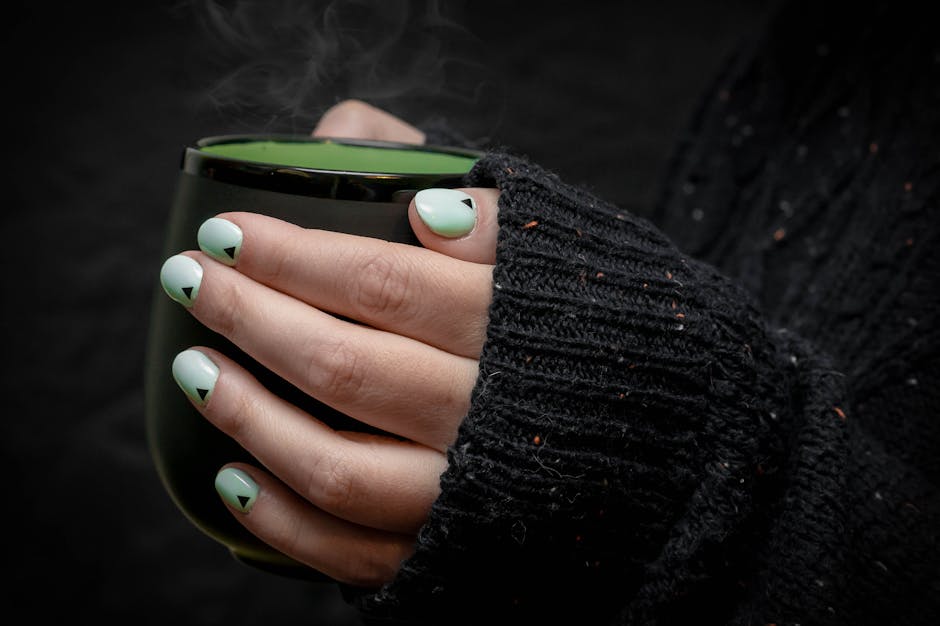 Going down, find pants with a warmer lining that will keep your thighs and legs feeling warm and not let in any cold. Shoes should also be accompanied by thick, heavy socks for comfort and warmth.
Flats and low heeled shoes:
Flat and low heeled shoes can be worn any time of the day without making you tired or causing your feet to hurt. For a more official look such as in the office, you can opt to wear a low heeled shoe with a good base and insole to support your feet throughout the entire day. Flat and low heeled shoes are not only comfortable, but easier to walk in and to avoid foot ache in case you have to stand for long hours.
Apart from flat shoes, warm and loose clothing, lightweight materials such as light shirts and pants are also comfortable especially during hot weather conditions. Always wear something that is breathable and that allows your body to either retain or let out heat depending on the weather conditions.